Hello!
…My name is John and I'm a wedding photographer based out of Glasgow, Scotland. I specialise in a Fine Art / Reportage style and I am absolutely honoured that you're considering bringing me along to shoot for you guys!
…So why would you want me? Good question. Well for a start, I work my ass off for my clients and it shows in the final images. I never take the easy road out and every single wedding I shoot; whether it be a Festival/Boho or Sleek/City one, I push to make every single shot worth it. I love the feeling that when I finish up for the night, I've done absolutely everything possible to get the shots that we're all looking for! I also never take for granted the fact that my clients have given me that level of trust and this thought in itself keeps me sweating and on my creative toes.
…I approach every single wedding story, not knowing what I'm going to find. Everyone's journey and priorities are different and this is part of the beauty of it. Sure, a wedding can follow a similar formula to others but the storytelling within each and every one will stay unique to you. The spontaneity that can also occur during the day is so vast that you have to be able to work technically and creatively fast to catch them before they're gone. The smallest of these storytelling elements could literally turn up anywhere so we have to be ready to grab hold of them whenever they show.
…I'll always speak from the heart and every time we talk, you'll know exactly what you're getting from me. We only have a very little window of time together on the day so I'll want to make sure that we create that strong, necessary connection quickly. For you to get the most out of the photography and our time together, there has to be an element of trust and collaboration between us. We have to come together and help each other out. I'll never ask any of my clients to do something that they're not comfortable with but at the same time, there has to be an understanding that for me to give you absolutely everything I have, I'll need the support and creative freedom to do it. No egos, just a mutual understanding to throw ourselves into the creative process, keep it simple and who knows, we'll maybe even grab some beautiful frames along the way!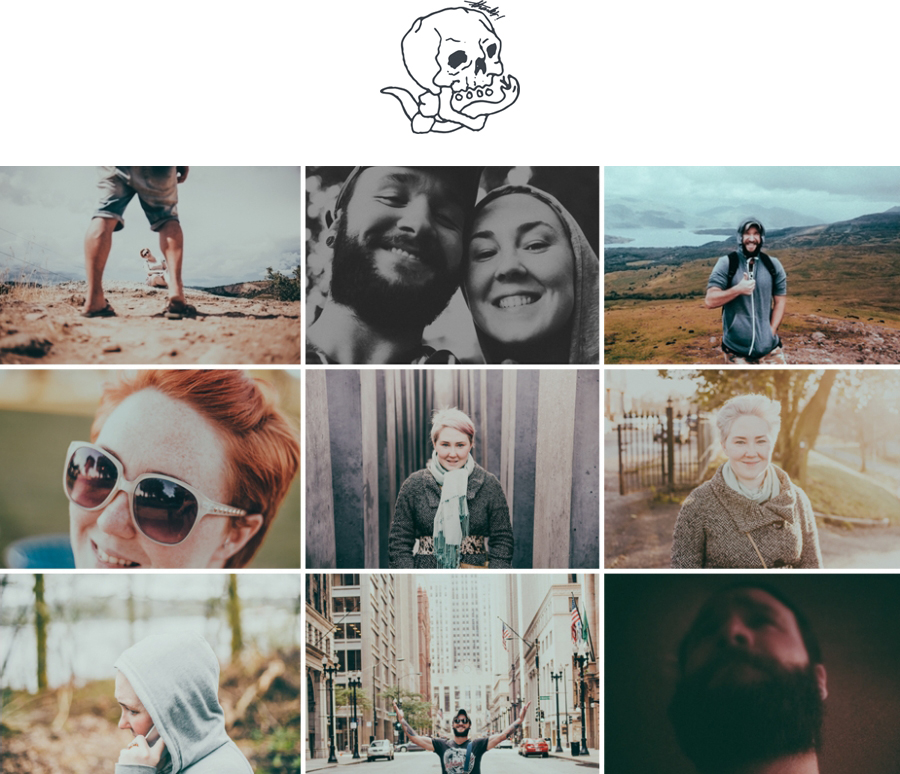 MY APPROACH & THE WAY I SEE THINGS
…I pride myself on being very unobtrusive and for the most part I tend to stay well out of the way. Only in certain situations will you perhaps see me making some slight adjustments to a scene or telling someone to marginally shift their position. My style of shooting is very candid but at the same time, it's not 100% candid. I'm there to photograph the real moments as they unfold but I base almost all of my shots on where the most flattering light is. Sometimes I'll manipulate a frame in order to put my couple in the best position possible then allow the scene to develop naturally. I don't look at this as interfering because a slight shift in position can mean the difference between a generic photograph and a great one. It's all about the light.
The beauty and the drama will already surround you and therefore the stories will come hand in hand. Just chill, breathe, smile and live fully in this one beautiful moment in time.
…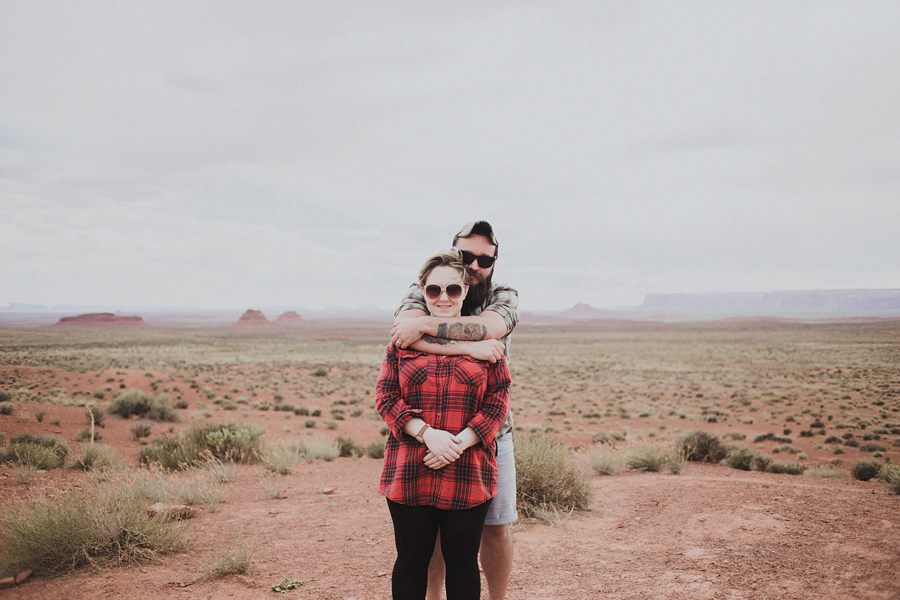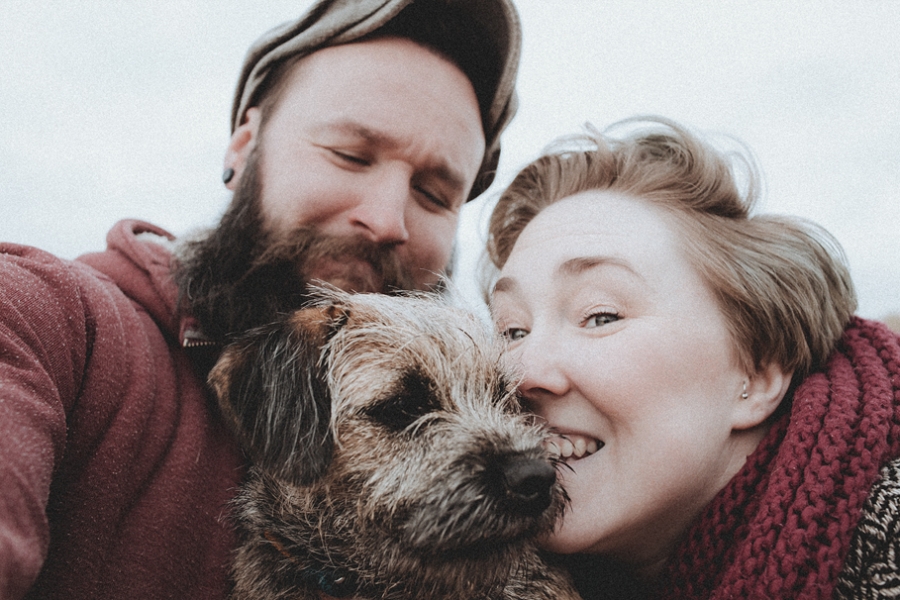 A PHOTOGRAPHER & FRIEND
…We stand next to you in some of your most private and intimate moments. We watch you share your first kiss, your first embrace and are there to witness all of the love, laughter and the coming together of new families. To be able to handle these situations and for myself to be able to capture these important moments honestly, you need someone that's not only your photographer but also your friend. Someone you can trust.
We'll get to know and understand each other and in the end, it won't feel like an intimidating camera shoved in your face but instead just a close friend capturing some beautiful frames.
"If you feel comfortable, you look comfortable and if you look comfortable, you look better." – Jose Villa.